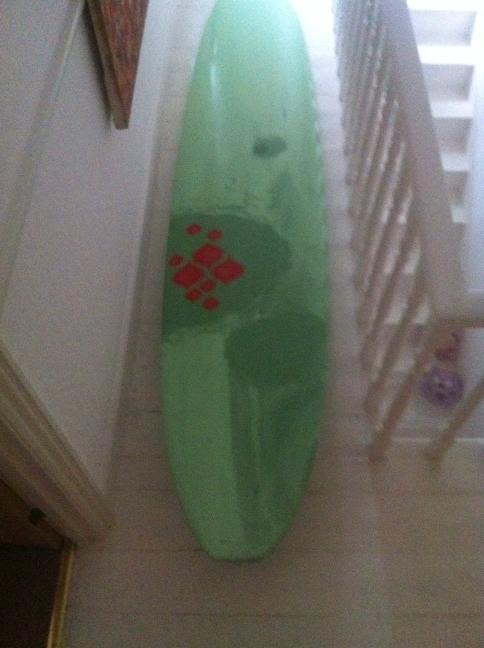 BGA is having a bit of a quiver cull and has some tasty boards up for sale, apologies for the crappy pictures!
9'9 Thomas Campbell / Junod Pignar
pic above
Proper pig, surfs really great and looks beautiful. Wish i could buy it! This was one of the first few Junod and t mo made together £750 Very rare, maybe the only one in the UK!
9'8 Junod Two tone noserider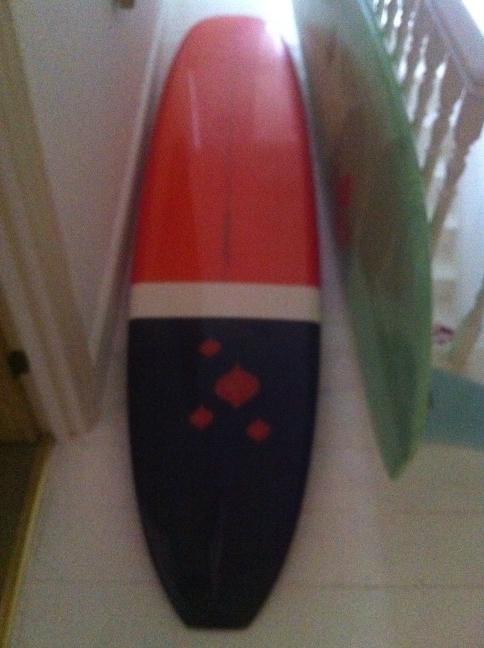 This is michels everyday log, slightly wide point back shape, smooth controlled pocket noserides and pivoty turns. Glass on single fin, lovely glass job £550
6'6 Joel Tudor Karma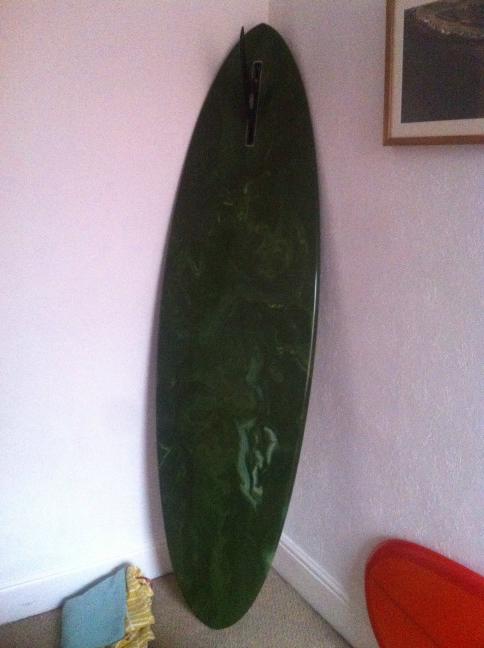 THE egg tudor rode everywhere a few years ago (think shelter dvd, sprout etc) £450
You can email BGA at alastairgreen@sky.com
Contacthim quick before he changes his mind!